---
Optochemické snímače O2 pro potravinářství a měřicí techniku
Measuring and control
If you need to measure or control something, we offer reliable solutions from renowned manufacturers. Offered instruments are suited even for the most inhospitable environments including the environments with explosive atmospheres and hazardous areas (ATEX). Some of these instruments are placed in chemical and petrochemical industries, nuclear power plants and some are even out in space orbiting Earth on board of the ISS (International Space Station) - Bronkhorst flow meters or in harsh Martian atmosphere riding with Perseverance rover - humidity and pressure sensor Vaisala.
Pressure measurement and control
Level measurement
Position, speed and angle measurements
Flow measurement and control
Moisture measurement
Dew point measurement
Gas measurement and detection
Transformer oil monitoring
Industrial metoapplications
Solar radiation measurement
Referenční teplotní skener / zobrazovač Additel 286
Calibration instruments
An absolute necessity for every measurement of every meter and every gauge is propper and precise calibration. Whether we need to calibrate pressure meters, instruments for measuring electrical quantities, thermometers, aeronautical instruments, humidity sensors or mass flow meters, we offer solutions. With our calibration instruments from world's market leaders, you will calibrate your instruments precisely, easily and quickly.
Pressure calibrators
Electrical calibrators
Temperature calibrators
Aircraft Instrument calibrators
Calibration programs
Small Mass Flow Calibrators
Humidity Calibrators
Ventilové soupravy jedno až pěticestné
Valves, fittings and quick connect fittings
Valves, fittings, tubing, quick connect fittings, filters and sampling vessels, that's our business.. Whether you need to control the flow with a needle valve, split the gas or liquid line, filter pollution out of the gas or distribute any medium with stainless tubing, Ham-Let products are always available for you. We can offer you quick connect fittings made out of plastic or metal, no-drip valves and we can even offer them with NFC for easy identification. Our sortiment offers specialities like fitting for very high temperatures, pressures, variants for usage in ultra-clean environments and parts for orbital welding.
Valves
Fittings
Hose couplings
Sampling vessels
Flexible hoses
Filters
Oddělují nebezpečné a bezpečné oblasti obvodů
Converters, barriers and surge protections
Do you need equipment for an explosive environment and hazardous areas or surge protection? We can offer you our 30 year long experience on the market and products from well-known brands. Whether you need galvanic isolators, zener barriers or surge protectors, we offer proven technologies from British manufacturer EATON-MTL. For explosive environments and hazardous areas our portfolio includes even closures with inner overpressure for distribution boxes, switchboards and also for motors.
Intrinsically Safe Ethernet
Zener barriers
Galvanic isolators
Multiplexers
Internal Pressure Relief Closure
Overvoltage and Discharge
Xenonové a LED majáky, do jiskrově nebezpečného prostředí Ex d, Ex e, Ex ia
Signalisation and visualisations
Very wide category of our products, where you will find everything from one line displays to industrial PCs and terminals, from buttons and alarms to beacons and status lights, from speakers to sirens. We also offer industrial cameras. If you need durable flashlights, you're at the right place. All products are suitable for explosive environments and hazardous areas (ATEX).
Displays
Optical signalling
Acoustic signalling
Annunciators, control and connection boxes
Industrial PCs and terminals
Industrial cameras
Handheld flashlights
HIMA HIQuad X programovatelný bezpečnostní systém do zóny 2
Safety control systems
If you need a safety control system for automatization of your industrial processes, we offer a solution from Germany based company HIMA. These systems have their application in chemical, petrochemical, mining and transport of natural gas and oil, energy generation, cellulose and paper or automotive industry. Systems are suitable for operation in explosive environments and hazardous areas.
Hardware for control systems
Software for control systems
---
D-Ex Instruments, s.r.o.
Optátova 708/37
637 00 Brno
Czech Republic
phone: +420 541 423 211
email: info@dex.cz
RC in Brno, File C, Entry 59118
identification number: 28256468
DIČ: CZ28256468

DUNS: 495 109 764
EORI: CZ 282 564 68
Data Box: 46iytnr
D-Ex Limited, s.r.o.
Optátova 708/37
637 00 Brno
Czech Republic
phone: +420 541 423 211
email: info@dex.cz
RC in Brno, File C, Entry 1534
identification number: 18827187
VAT ID: CZ18827187
DUNS: 495 497 992
EORI: CZ 188 271 87
Data Box: ggx2uma
D-Ex Instruments, s.r.o.
Pražská 3222/11/
811 04 Bratislava
Slovak Republic
phone: +421 257 297 421
email: info@dex.sk
OS in Bratislava, OR File: Sro,Entry: 53340/B
identification number: 44227841
VAT ID: SK2022642303

DUNS: 495 068 479
EORI: SK2022642303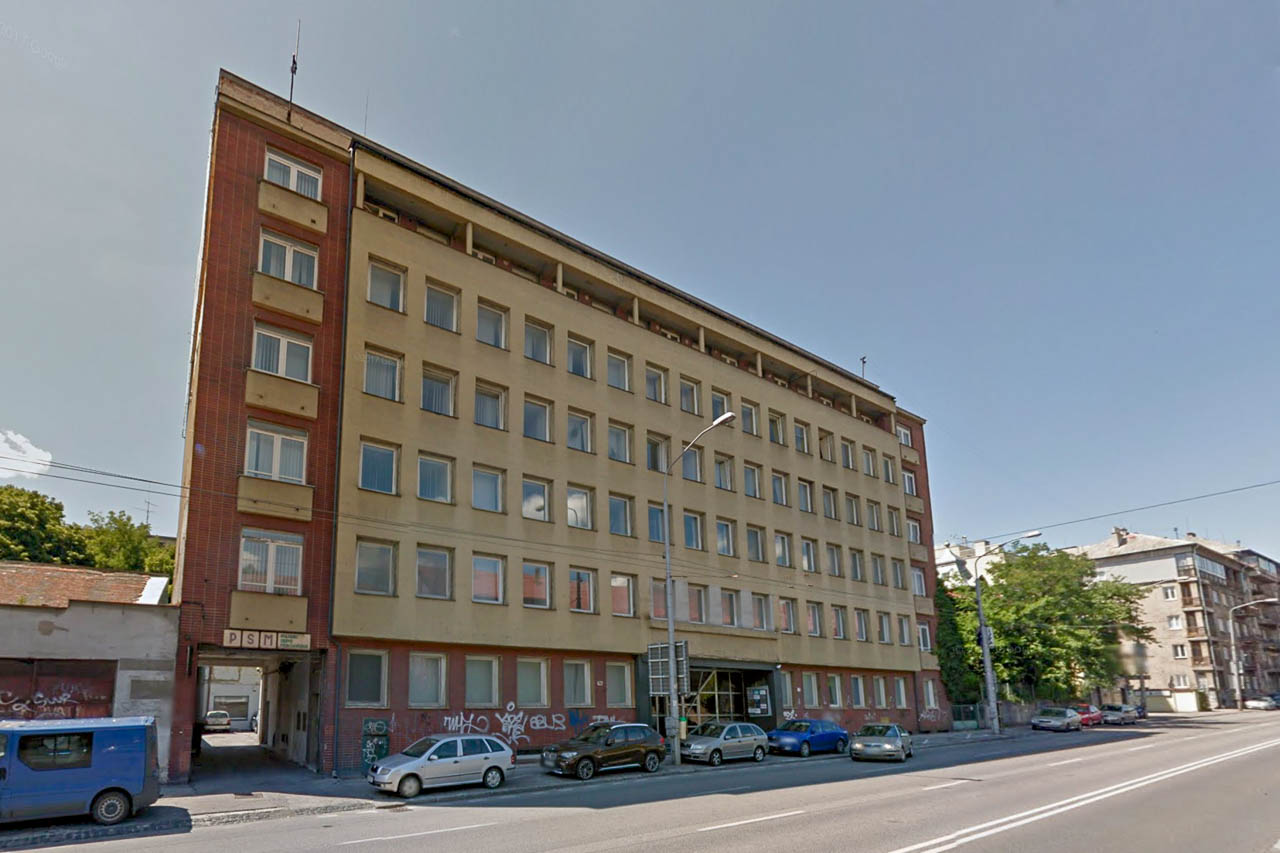 ---
Contact form
Maps